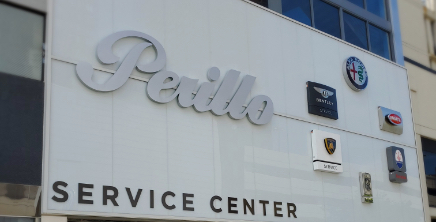 Come see us at our new location at 1100 N. Clark St., Chicago,IL 60610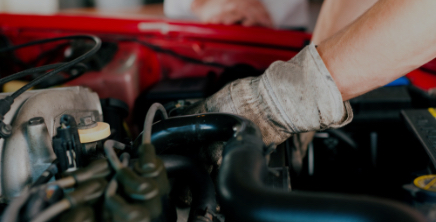 We provide complete diagnostics, scheduled maintenance, and repairs on all makes and models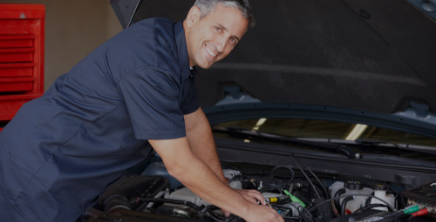 Chicago's only certified SAAB service center. SAAB parts are intstalled by a SAAB technician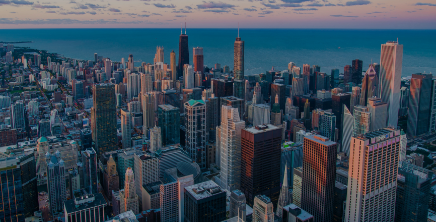 Check out what Perillo is doing for the Chicago community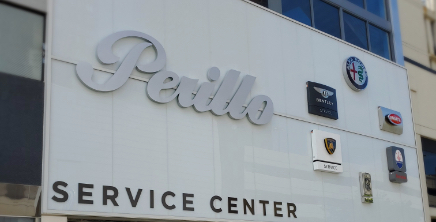 Come see us at our new location at 1100 N. Clark St, Chicago, IL 60610.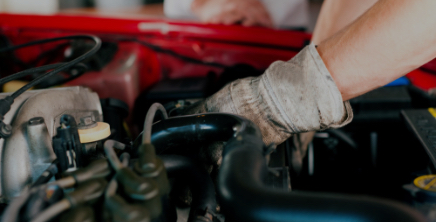 We offer complete diagnostics, scheduled maintenance, & repairs on all makes & models.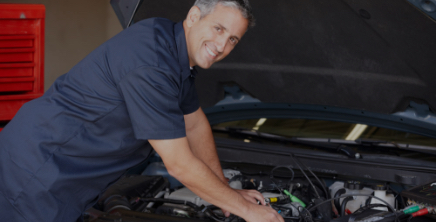 Chicago's only certified SAAB service center. SAAB parts installed by a SAAB technician.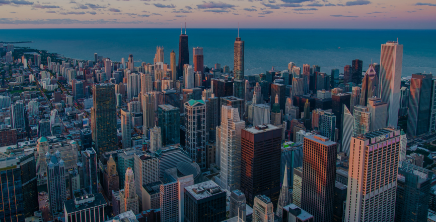 Check out what Perillo is doing to give back to the Chicago community.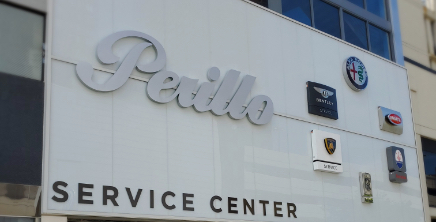 Come see us at our new location at 1100 N. Clark St., Chicago,IL 60610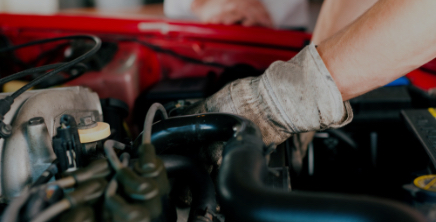 We provide complete diagnostics, scheduled maintenance, and repairs on all makes and models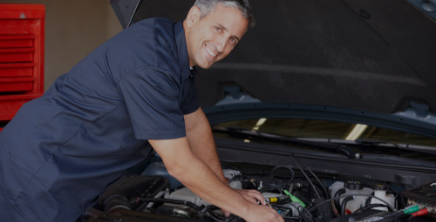 Chicago's only certified SAAB service center. SAAB parts are intstalled by a SAAB technician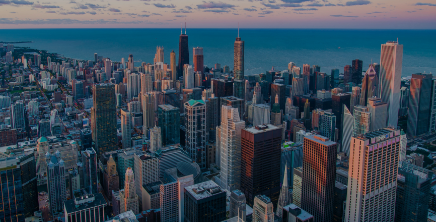 Check out what Perillo is doing for the Chicago community